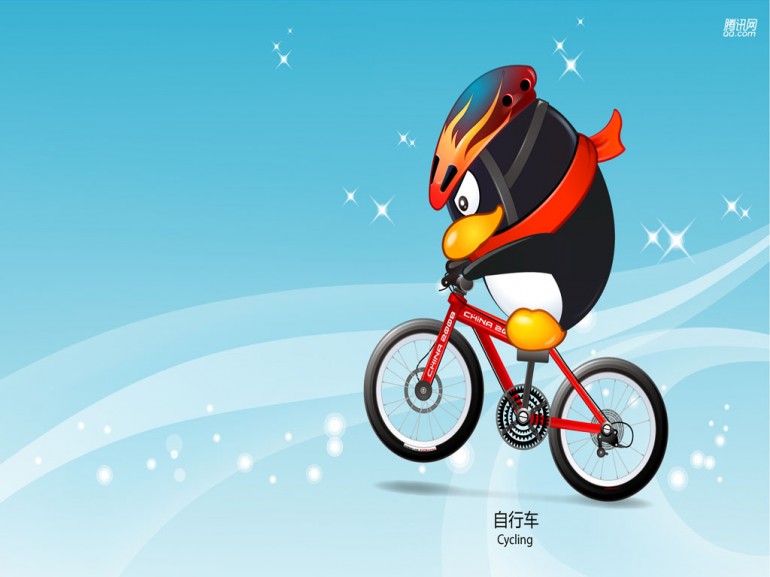 Me- cyclist!?
07/05/2013
I remember cycling home late in the night coming from downtown after work last December. It was very snowy and my bike was uncontrollable.  I used to hate the hill up on Palidan-Mullers Vej. But I was in a hurry to go home and say "HI" to my brother.
Now, five months later I am desperately missing my bike and biking all around Aarhus.
What should I do?
I will definitely grab my brothers bike and bike in the city centre of Sliven to see friends!
But, what about you? Do you like biking for fun or prefer extreme biking on the snowy roads. Mountain biking? 😀