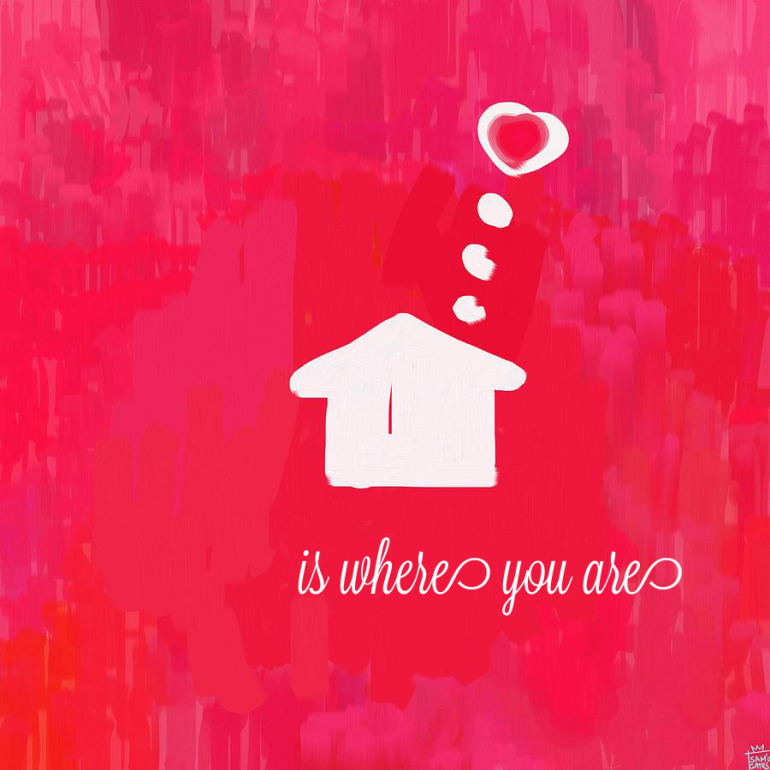 Home is… Where?
16/05/2013
What is home and where do we feel at home?
Studying abroad was the most dramatic change in my life that made me see the world from different angle.
Living away from my birth place gave me some extra thoughts about what home is and where it is for me. What make me feel at home and how can I carry the cosy feeling together with me wherever I am? Are my childhood room, my parents, my brother, my friends? Are the people who love me and I love? What is so special that makes me feel at HOME? Still trying to figure out the right answer…
I had some unpleasant experience today at the train station. Me, Bulgarian, student abroad, and apparently, not a normal student  who can use discount for the train in her own country. W0w, well done!
Next…
What do you think is this nice animal doing. Of course, eating the well grown grass. But do you know where? Well, next to the main hospital* in the town…. how impressive!
*the hospital is in the city centre not in the countryside 😉
Don`t misinterpret my words. I <3 Bulgarian nature, indeed!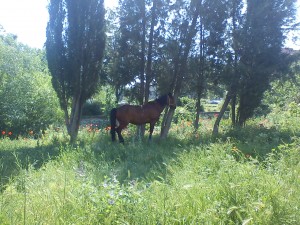 Let me stop here cause I already got enough negative emotions for today!
And back to home…
I am sure that one day I will be able to define exactly HOME but right now home is here and now….and no one knows what home will be tomorrow.