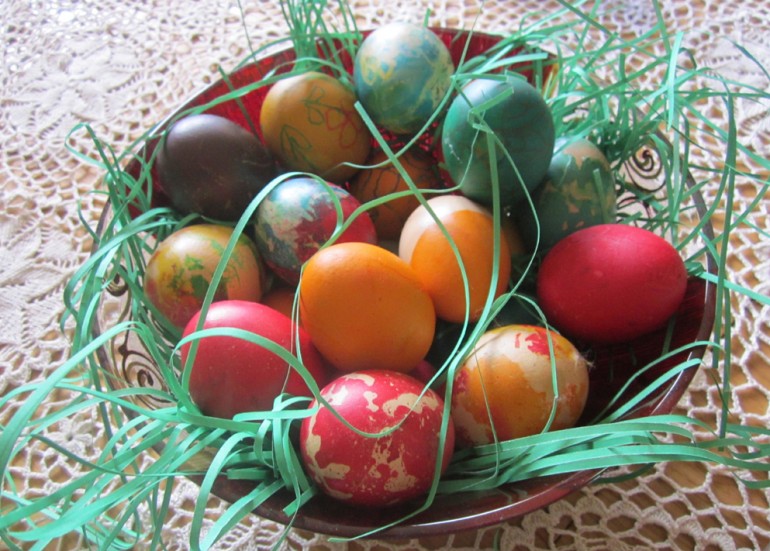 Happy Easter!
05/05/2013
Happy Easter to all who celebrate it now! Христос Воскресе!
As mentioned before mommy and me prepared Easter bread very traditional for Bulgaria.
It is a bit tough to make it actually because it requires a lot of time, preparations, and patience.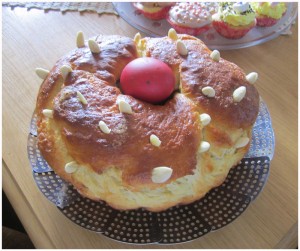 I tried to do some Easter cupcakes…but my Easter Bunny ended up looking very evil.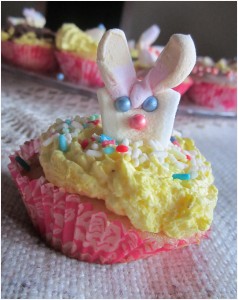 Hihi, it was eaten anyways 😀
Going to see my cousins later today, haven`t seen them for an ages. I guess another night out is coming 🙂
Have a great day full with joy!