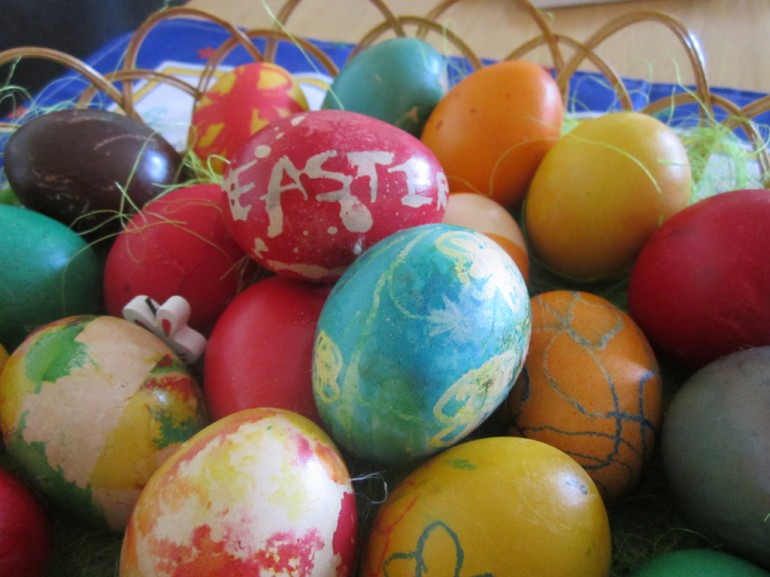 Easter preparation
04/05/2013
Missing last Easter was not so cool. This time my family will spoil the Easter celebration. We dyed eggs today by using some egg color paint, elastic bands, crayons, wax, oil, and type.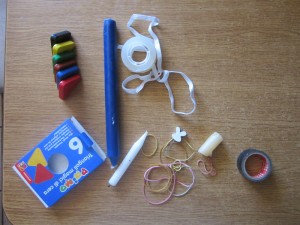 It is usually me and my mommy who dye the eggs. It took us about 2-3 enjoyable hours. The tradition says that the first egg must be dyed in red color that is simbolic to the death of God.
Eventually the eggs turned out nicer than we expected.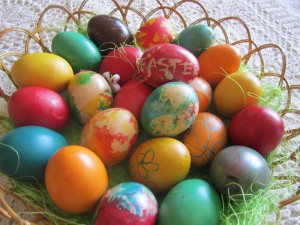 It is an old tradiction to dye eggs for Easter and then fight with them by kicking the sides.
I remember when I was younger I loved to fight with eggs together with my brother. Unfortunately, he always got the hardest eggs so no one could beat him.
Tomorrow is the day when we eat traditional Easter bread(that we gonna bake at home) and fight with eggs.
Lets see who will be the winner this time 🙂 Enjoy Easter 🙂