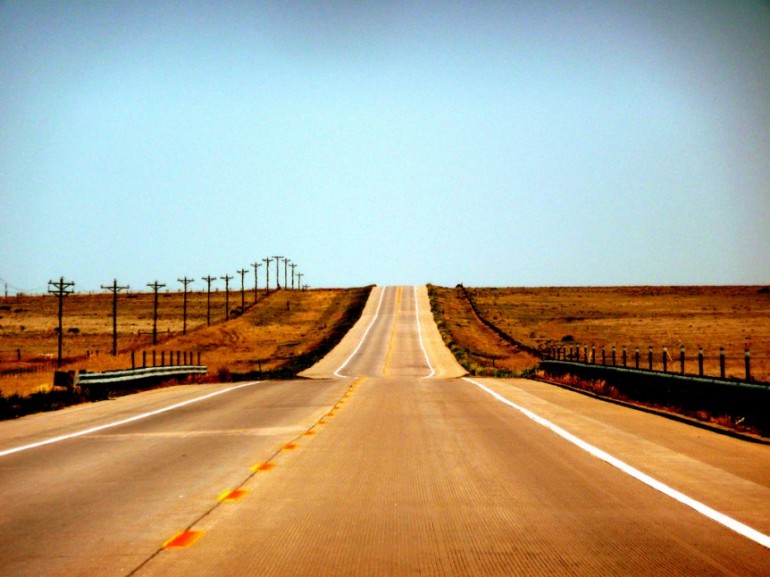 Coming home
26/04/2013
Believe it or not I am finally at home. Feeling great to be able to say that I am at home and to actually see that there are people who care about me and love me. Feeling like my daddy`s princess and my mommy`s spoiled little girl. So great that can`t be described.
In fact, it was very nice journey, didn't feel the time and felt relieved when woke up in Sofia airport 🙂
Having night in with my mommy, chatting and laughing, and some exciting plans coming up to the weekend already.