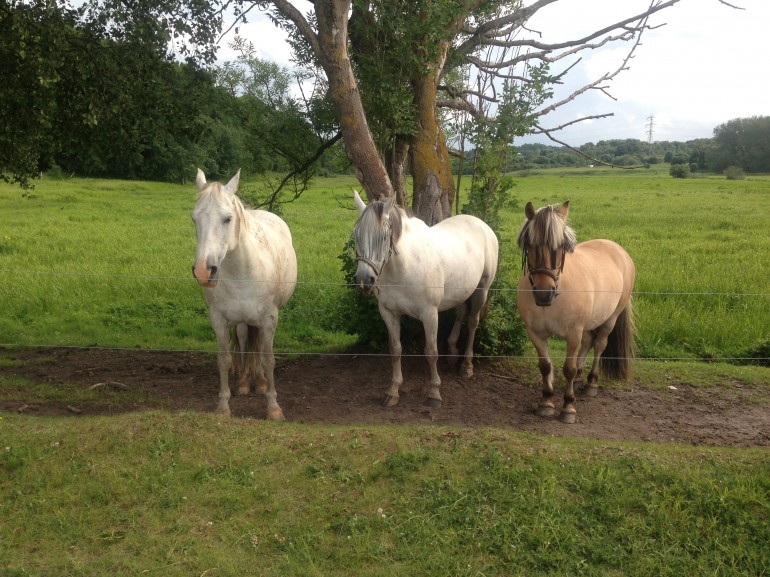 Biking over Brabrand Sø
24/06/2013
Yesterday I was bored staying home so I decided to take a nice bike trip over Brabrand lake. It was a typical danish weather ~ 5 min. rain, 5 min. sunshine, 5 min. clouds and so on… But, it was really enjoyable experience not that much because there were many other people doing sports but mostly because of the nature and the animals. 🙂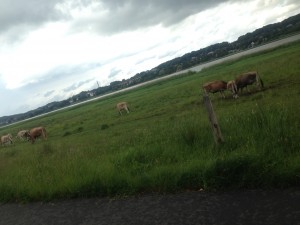 There is this beautiful place with a bay and many ducks going around. Clever people put some benches and build an observatory.
I remember my first time going to the lake was not long after I arrived to Denmark for the first time. I used to run there before I moved to live in the dorm. Have so many lovely memories but there is very special one.
It was Friday the 14th in the evening. We drove to 7/11 to get some <<very important>> Doughnuts <<very important>> and then down to the lake. It was cold so we hugged each other and he told me this very crazy experience of his. Which is a secret I can`t say. We laughed, we talked some more, we ate the Doughnuts, we walked a bit and we drove back.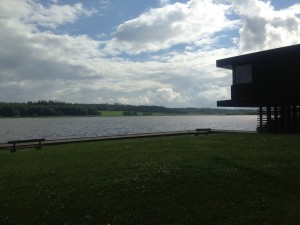 Anyways, back to my trip. I was so happy and energetic that I decided to make two laps and take other way home.
There is a map of the lake.
If you like biking or running, or just walking this is the best place to do it, especially if you are lucky with the weather.
If you are interested you can follow me also on endomondo. It is a great app and I give them 5 stars for it.
And, if you don`t have a buggy for biking, drop me a line, we can bike together 🙂
P.S I need to mention the rest of the evening. After I went home, I met up with my lovely dorm mates and made these mega delicious tortillas. Initially, we wanted to make some pancakes but I guess we were just too lazy. However, after the dinner @Kirill Sulemenkov took the initiative and we made pancakes 🙂